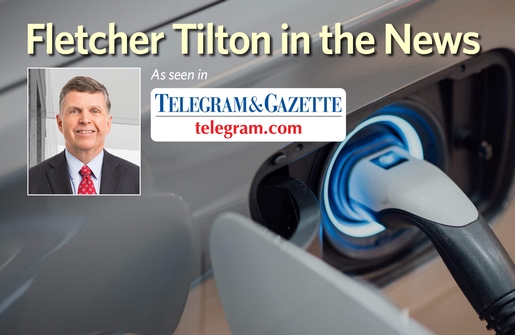 Fletcher Tilton in the News - As seen in the Telegram & Gazette and Telegram.com
Featuring Mark L. Donahue on March 4, 2022
Fletcher Tilton in the News. As seen in the Telegram & Gazette and Telegram.com:
Despite some objections, city Zoning Board of Appeals approves Quinsigamond Avenue gas station, electric vehicle charging terminals.
Mark Donahue, a lawyer representing Neon Marketplace Operating LLC, told the board his client wants to build a gas station that will include eight gasoline and diesel fueling stations, along with eight Tesla electric vehicle charging stations.
Click here to check out this story on telegram.com